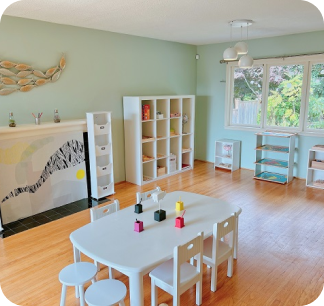 The Ambleside Montessori approach to education and development aims to allow children to experience, learn, and discover answers at their own pace, thereby creating a deeper learning process using self-direction and problem-solving aptitude.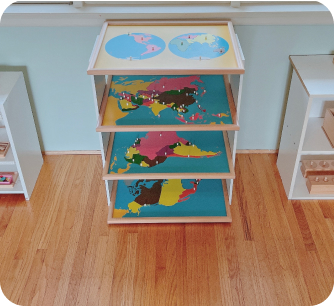 Ambleside Montessori elevates the learning and development of children via task organization, movement, self care, and courtesy in addition to environmental care and awareness.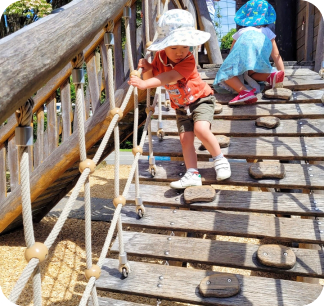 Weekly participation in our range of specialty classes is encouraged. Our offerings cover a wide range of interests, including yoga and meditation, physical fitness, music, and French and Spanish lessons.
Five Areas of Montessori Classroom
Our Haywood Learning Studio is available for children's special events, whatever the occasion. Birthdays and celebrations can choose from two themed events, including the Imaginative Art Party and Whimsical Tea Party. Special requests are considered if enough notice and planning time allows.
Allowing for self-paced learning and development of practical tasks such as organization, self-care, environmental awareness and respect, etiquette and courtesy for others, as well as movement and motor skills.
An all-encompassing study of the human senses enables students to order, classify and describe every impression. We explore proportions, temperature, mass, colour spectrum, and taste sensation.
Using props, we present basic mathematical concepts such as numbers, symbols, and shapes to learn fractions and memorize essential match facts.
Using carefully curated resources, we develop and evolve spoken language and expression through writing, reading, basic grammar, and dramatic presentations.
Age-appropriate exposure to our world, including current affairs, our global cultures, history, life sciences, art, music, dance, and geography.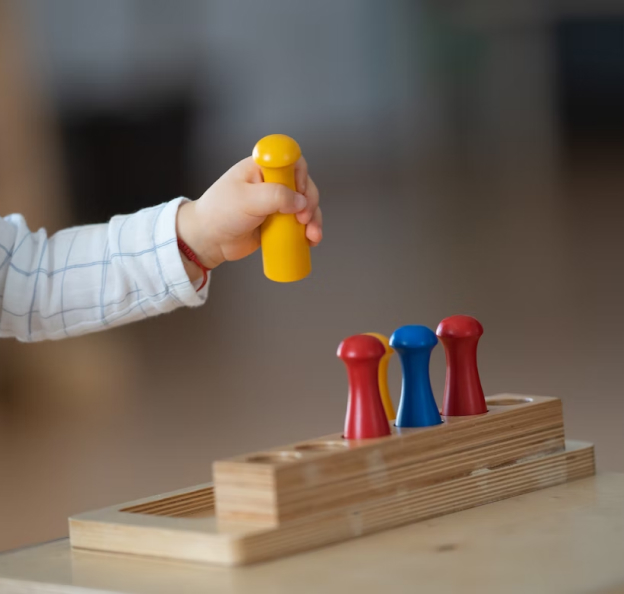 About Ambleside Montessori
Our purpose at Ambleside Montessori is to cultivate the potential of our students in a holistic way; we believe that our environment and daily activities should be tailored to promote autonomy in every child's learning journey. We aim to plan and implement a child-centred curriculum, which is an integral part of the Montessori approach.
We have built a multi-aged classroom because we value peer mentoring and want to help prepare our students for future social interactions. We also want our students to feel a sense of belonging, take pride in their role within our community, and actively participate in leadership positions to invigorate their self-esteem.
Ambleside Montessori Gallery